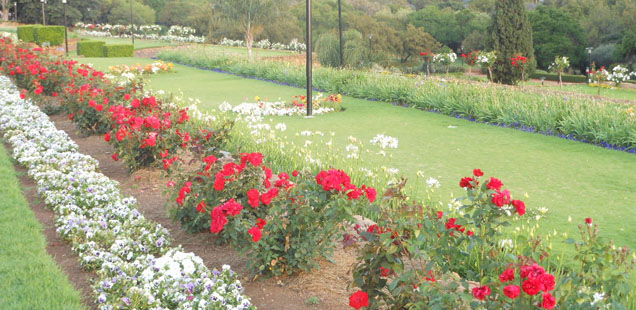 Tapologo ART Clinic, Rustenburg
June – August 2012
HIV testing is being done on ART clinic days so that we can collect a blood specimen for the CD4 test at the same time so that patients do not need to incur additional transport costs.  We experience that a number of community members visit our clinics to be tested to know their status and after the HCT they refuse admission to our programme.  Although a number of interventions have been undertaken to convince patients to enroll, they still seem reluctant.
Patients in our HIV Care (Outreach Programme) are being traced and monitored during home visits and also during support groups that are held in each community.  The importance of household screening has been reiterated as well as the accurate recording thereof on the household forms.  The referral system to government facilities is running well.  Our internal referral system to the In-patient Unit from the ART programme has also changed to ensure that all patients in need of stabilization and/or palliative care can be admitted to the IPU immediately.
We continue to provide INH and TB Prophylaxis and refer patients to the DoH clinics for TB Treatment. Their treatment adherence is monitored by the Home Based Caregivers in the home.
In an attempt to appropriately manage TB – HIV Co-infection, Tapologo has decided to dedicate one ward in the IPU to the care of TB patients only.  We are networking with the Bafokeng Health Centre in terms of TB management and adherence. We also encourage patient's family members to be screened for TB whilst visiting their relatives / friends in the IPU.
Many of our female patients are complaining that their partners (men) do not want to be tested and that these men blame the women for infecting them.  We do however find that many of our terminal patients admitted are men due to the fact that they wait for such an extended period before consenting to HCT and finally ART.  We have also found a very low attendance number of males during awareness campaigns.  This obstacle is not one that can be easily resolved. However gender issues are discussed during support groups and home visits.
The Service Level Agreement with the DoH in terms of supplying ART to Tapologo has not been finalised.  Until the abovementioned SLA is finalised, Tapologo has to transfer approx. 200 ART patients per month to the various Government Health Clinics.
Patients are once again resisting admission to our programme since we have ceased to initiate them on ART.  A lot of home based education and workshops are held to explain the current circumstances to our patients and to encourage patients to enroll on to our programme so that they can receive HIV Care and support activities.